A brain injury is one of the most severe injuries that accident victims might sustain. Because the brain is such a complicated organ, it is challenging to determine how a TBI would affect a particular person. Your level of suffering will determine the compensation that you are entitled to in a TBI case.
If you are a survivor of brain injuries, you may consult reputed law firms, such as Dolman Law Group Accident Injury Lawyers, to file a lawsuit to recover compensation for a wide range of losses. 
Following are some of the major damages that a TBI victim can expect from the guilty party:
1. Future and Past Medical Expenses
Treatment for brain injuries is expensive. The CT scans necessary for diagnosing a TBI can be extremely expensive for a patient. Suppose a brain injury is severe. In that case, you will incur additional expenses for future medical care on top of the money you have already spent on doctor visits, examinations, and treatments.
In a brain injury lawsuit, you can ask for compensation for your current medical costs and any that you can foresee in the future. It could involve: 
Emergency services

Neurological treatments

Medical Procedures

Therapies 

Psychological treatments

Specialists

Costs associated with a disability

Medical equipment

Medications
2. Income Losses
You will need to take considerable time off work after suffering a brain injury as you recuperate. You can seek financial compensation for the lost salary due to this. You can also receive compensation for future lost earning potential if your brain damage results in a handicap or a disability affecting your workability. It can cover a lifetime's worth of predicted lost salaries that you might have earned if the brain injury hadn't occurred.
3. Personal Costs
Most people who file a claim for a brain injury have expenses related to the accident, injury, and court proceedings. These expenses may include property damage, traveling expenses, the price of rental cars, legal fees, court charges, etc. As a result, an experienced attorney will consider all such expenses and make them a part of the financial compensation.
Usually, a person suffering from TBI needs help to manage their daily affairs; therefore, the caretaker must keep an immaculate record of all such expenses so that they can recover them in the compensation amount. 
4. Distress and Suffering
Emotional trauma can relate to many intangible losses in a brain injury case. These include discomfort in the body, mental anguish, misery in the mind, loss of enjoyment, disfigurements that last a lifetime, stress, depression, and PTSD. As a TBI victim, you are allowed financial compensation for all such issues. However, you will need the help of an experienced lawyer to calculate the exact amount. 
5. Retaliatory Damages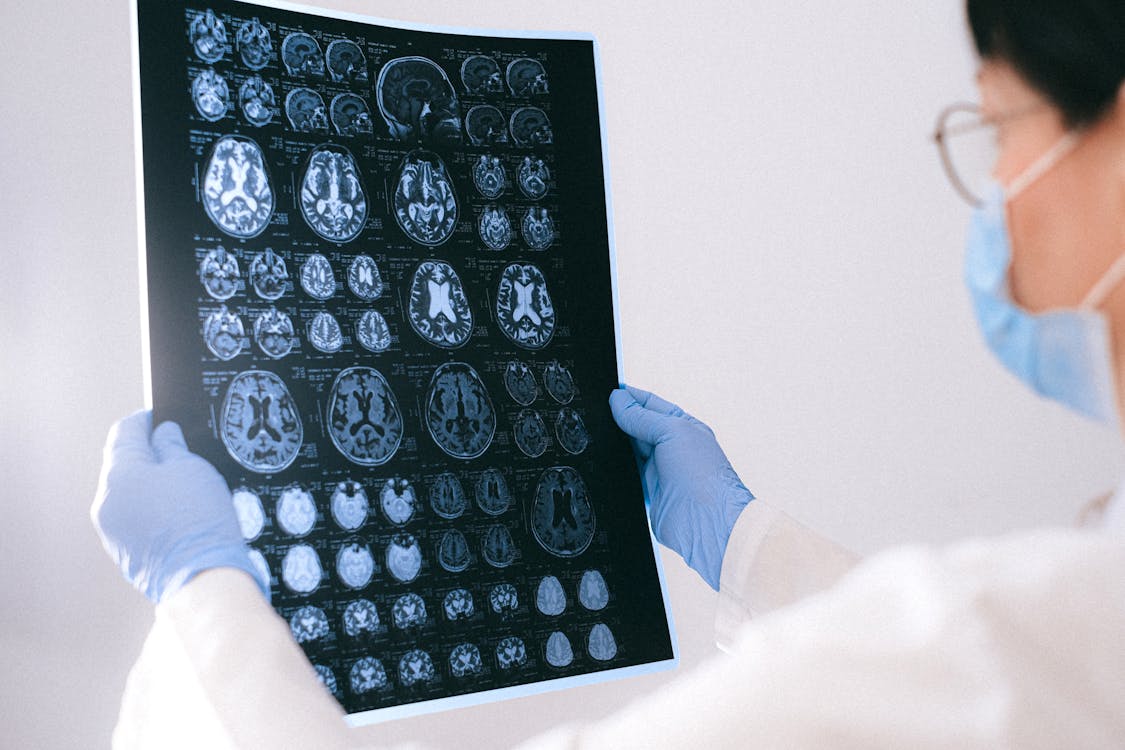 The damages, as mentioned earlier, are all examples of compensating physical and emotional damages. The second-class damage is to penalize defendants and convey a message regarding their improper actions. Punitive damages are a subset of this category. Though they are unusual in brain injury cases, punitive damages may occur in aggravating situations.
These may include the defendant's malicious purpose, fraud, oppression, intentional disregard for others' safety, or malice. You or your attorney must specifically request that occurrences of the punitive damages.
Recovering from TBI is usually a long and painful journey. Add in medical expenses, and it's sure to add to the suffering of the victim and their loved ones. However, while you recover from TBI, an experienced lawyer can take over other matters and help you win fair compensation.