HydraFacial is a patented name for a skincare service also referred to as hydra dermabrasion. This non-invasive treatment is wildly popular and typically produces a far more noticeable effect than your standard facial. 
Good for almost all skin types in everyone from teenagers to senior citizens Hydrafacials are a pain-free procedure with no burning, scraping, or needles, and only take around 30 minutes. For some compelling reasons to have a HydraFacial continue reading below. 
The Basics Of A Hydrafacial
The basic mechanics behind HydraFacials are gentle exfoliation of the skin using pressurized water with a tip that is moved across your skin as it gently exfoliates. The tip moves over your skin and simultaneously suctions off any dead surface skin. This tip also has the ability to act as a high-pressure wand saturating the area with serums that can be personalized to your particular needs. 
The entire procedure is non-invasive and provides a deeper clean than traditional facials. For more on the benefits of Hydrafacial continue reading below.  
1. Clearer Skin
Flaking skin, comedones, and enlarged pores are unattractive, to say the least. Hydrafacials are perfect for extracting excess dirt and sebum clogging up the pores in your skin causing both blackheads and whiteheads. By ridding the skin of debris the procedure also reduces the appearance of enlarged pores, leaving your skin looking radiantly clear. 
2. Even Skin Tone
Sun damage, natural aging, and fluctuating hormones can result in uneven skin tone also known as hyperpigmentation, or dark spots on the skin.  This can be treated with the exfoliation of Hydrafacials, which increases the rate at which your skin cells turnover and renew. Brighter skin can be had with even one treatment, however, repeated sessions will help you to maintain the results. 
3. Reduction Of Fine Lines and Wrinkles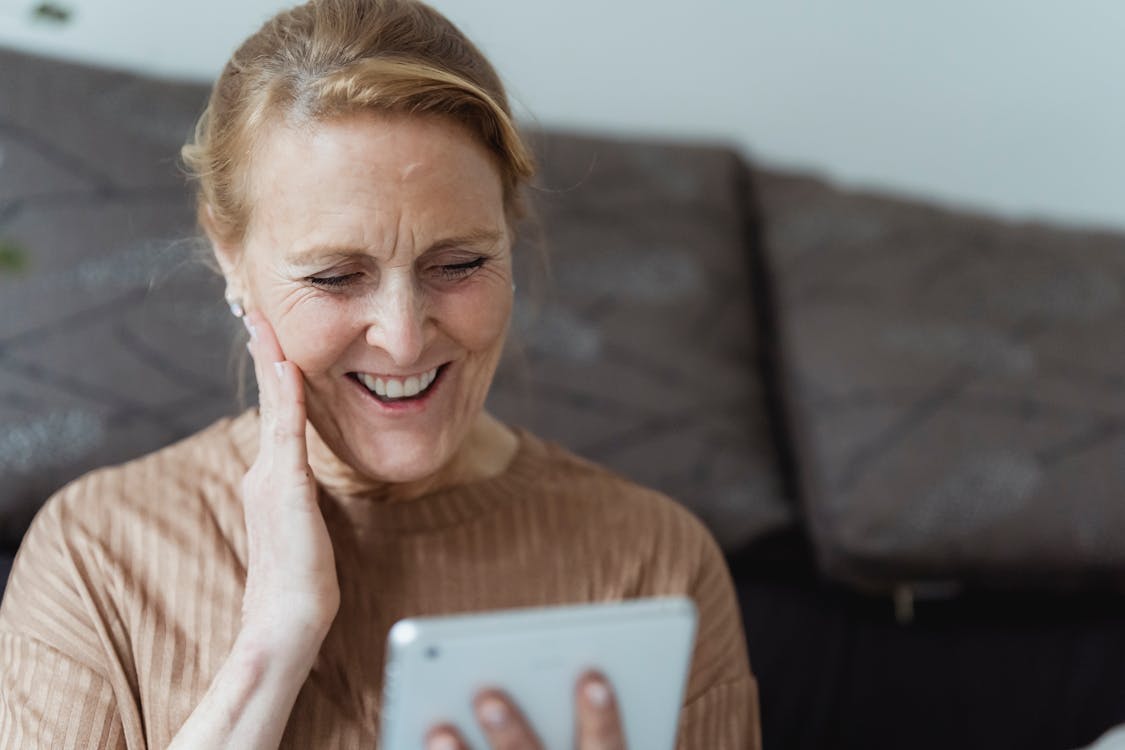 Soften the signs of aging skin by removing the layers of dead and drying skin cells. Hydrafacials expose the new, smoother skin below with gentle exfoliation and infused serums just right for you. Although you will see a noticeable difference with the first treatment, repeating this process over time will not only produce more visible results, will also help you maintain your general skin tone, and soften the edges of any scarring. 
4. Proven Results 
Hydrafacial treatments are a terrific option for most people, even for those with sensitive skin. If you are looking to improve your skin's texture and appearance consider scheduling a Hydrafacial at a spa near you.  With visible results from the first day and continued improvement over time, Hydrafacial has a proven track record for delivering results with clearer, smoother, more vibrant skin.  
A Word Of Caution
Though generally safe for most people, there are a few instances where caution is advised. 
If you are currently pregnant or think that you might be pregnant, Hydrafacial is not for you. Talk to your esthetician about an alternative skin care treatment. Additionally, if you have severe cystic acne or open wounds, rashes, or persistent and chronic rosacea, seek alternative treatments, as Hydrafacial could irritate or damage your skin.