Whether your kid is starting their new day in prep school or is resuming their school year, you must prepare them and yourself. Once the school holidays are over, your child may need some time to adjust to the school system. Therefore, it's normal for them to be nervous and experience anxiety about starting a new grade or school.
The new transition should be associated with happiness and readiness instead of anxiety and gut-wrenching feeling. Therefore, you must support your child in this new experience as a parent and with the help of the school. The below tips will help you fully prepare your child and create a positive perspective for them: 
1. Visit The School During Orientation Or Before The First Day
You should visit your child's school and classroom before their first day. That way, you can know your child's study environment and determine whether it has the right considerations for child care centres. In addition, most schools arrange for an orientation day for parents to study the learning resources, routines, and teaching staff and ensure they're safe and reliable for their children.
Communicate with your child's teacher and ask questions regarding the school experience, provide important information about your child, and ask how you can prepare them for school. You can also visit and explore the school grounds with your child, show them where you'll pick them up after school, and familiarize them with their teacher to get familiar with the school and its program.
2. Talk To Your Child About The New Transition
It's normal for your child to be nervous about starting school, especially if transitioning to a new school or grade. It may also be associated with a new environment, students, and teachers, making them feel like they're not prepared for it. Gauge their feelings and thoughts about their new classroom and tell them it's okay and normal to feel that way. 
You can also teach them how to build healthy relationships with themselves and other people to make their school experience enjoyable. Additionally, ask them what they're looking forward to doing and learning in school and make them feel calm and confident about their new school year.
3. School Shopping
Another better way to prepare for your child's first prep school day is to shop for their standard equipment. Take advantage of the back-to-school shopping discounts on outlets to buy school items like pencils, erasers, uniforms, and books in enough quantity at affordable prices. Ensure you adhere to the school's dress code or uniform policy when shopping for clothing. You can also buy them snacks and meals to boost their energy in school and keep them active.
You can also prepare your child and get them excited about the school year by bringing them along with you and allowing them to choose the items they like. For example, buy them a backpack that's comfortable to carry and has adjustable straps and a lunch box that drink bottle with an easy-to-open lid. Remember to check the school's supply list to ensure you purchase all necessary items. Once you have bought all the school items, mark them with your child's name.
4. Provide Books About Starting School
Encourage your kids to read books about starting school so that they can feel positive about their new experience. Create a reading habit for your child by providing books for them to read and supervising their reading. This helps improve their vocabulary and reading skills, preparing them for their learning experience. 
Books also build your child's communication skills by allowing them to express their fears about starting preschool. You can then use the characters in the stories to relate to their situation, calm them and positively support them as they start their school year. Finally, integrate playful learning with reading to make it fun and build up social interaction she'll use at school.
5. Set Specific, Attainable Goals And Routines With Your Child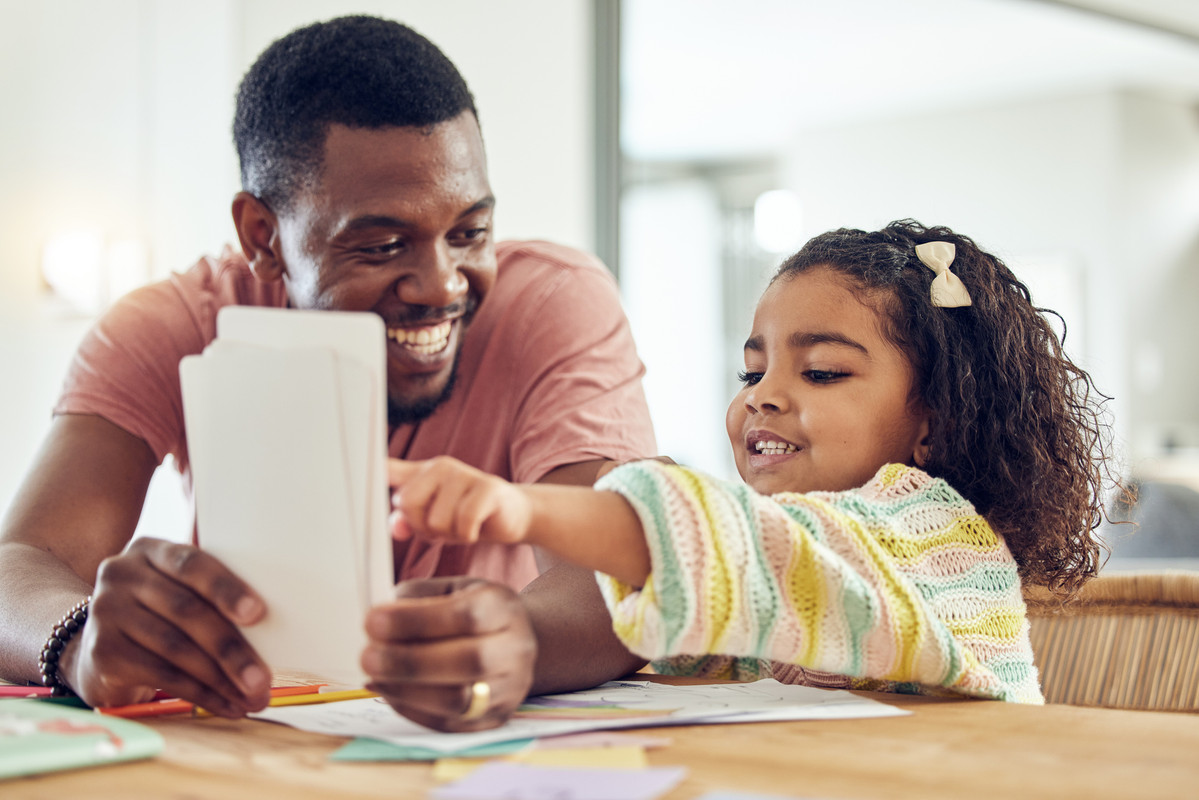 Similar to setting goals and intentions as an adult, you should also set some for your child for their school year. Discuss clear, specific, and attainable goals with your child, such as completing homework on time or improving reading skills. Take time with your child to learn their likes and dislikes, dreams, and goals, and help them write them down.
Stick the written goals somewhere they can see daily, whether on the refrigerator or their bedroom wall. Doing this builds their confidence and self-esteem and prepares them for prep school. In addition, create a school routine from when they wake up, go to school, do their homework, bathe, have their meals, and sleep. This helps them concentrate and use time effectively to accomplish the most out of their school days.
6. Stay Positive And Maintain Open Communication
Your child can easily pick from your emotions and feel the same way when they start preschool. If you're anxious about it, your child will also be nervous about their school year. Therefore, staying positive and encouraging them that the new experience makes them bolder and more confident about school. 
Believe that your child will have a smooth transition in school, but don't force them to be ready for it. Furthermore, help your child establish their independence with words of encouragement and support and let them do activities like tying their shoes and packing their bags. While it's essential to trust the school and its staff, parents should also maintain open communication with the school and be proactive in addressing any concerns they may have.
Conclusion
Starting preschool can build anxiety and fear for you and your child. You can avoid this by building their confidence, supporting and preparing them early for school. The above tips will reduce anxiety and fear in your child and worry for you as a parent.
Make your child's school transition smooth, easy, fun, and educative for the rest of their school year.